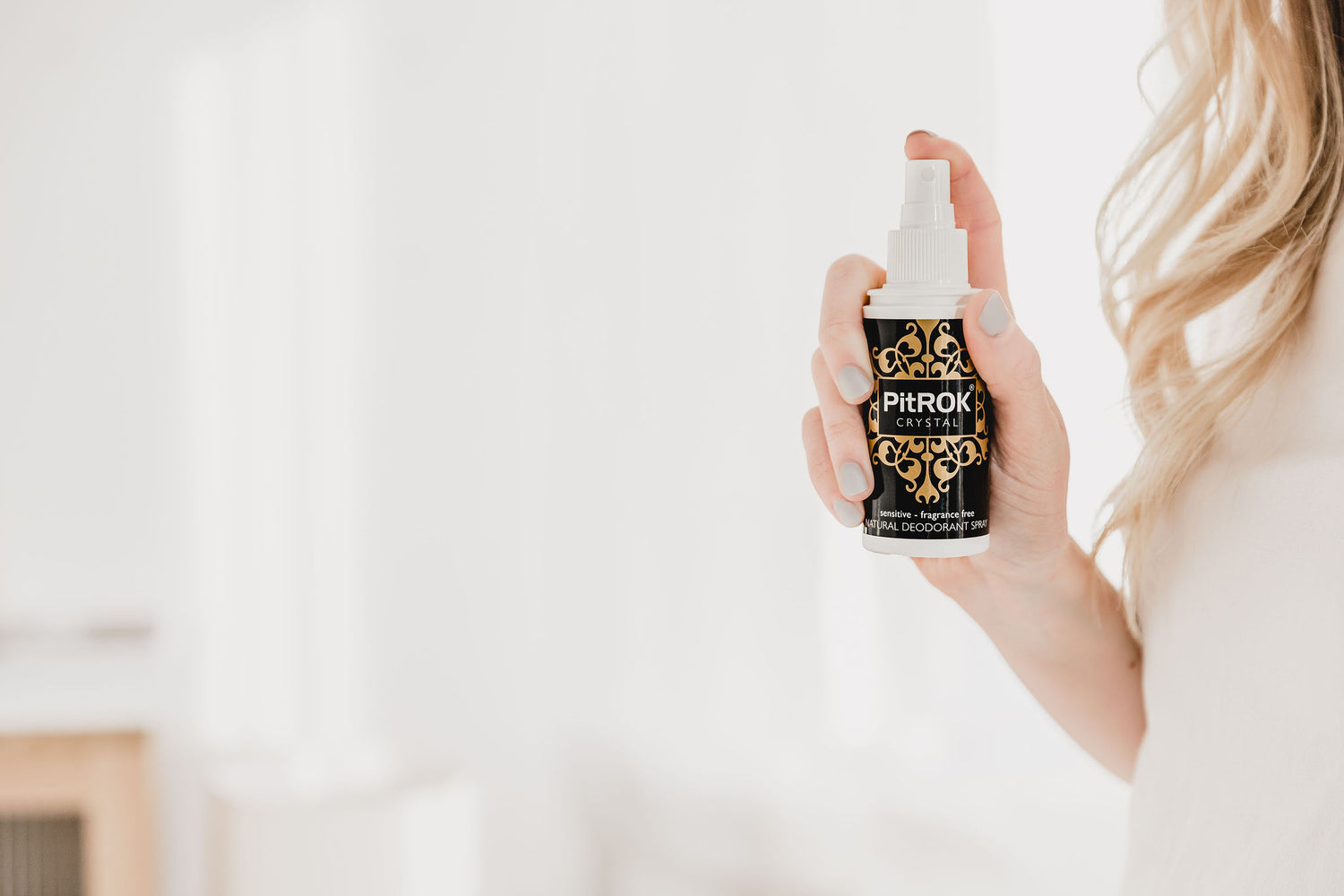 NATURALLY EFFECTIVE
PitRok is based on pure natural mineral salts that provides day-long protection without causing underarm irritation. Vegan and cruelty free - and always has been since it first went on sale in 1995.
Satisfied Customers
Our reviews

PitRok is rated an average of 4.6 out of 5 stars in 3479 unsolicited consumer reviews on Amazon and Boots websites (data correct as of January 2022).

A happy Boots customer

I never realised it was conventional deodorant that caused this, but my underarms used to itch so much at times. Now, it's completely stopped! I would definitely recommend this product.

Also from Boots

"I have searched for years to find a deodorant that did not leave my underarms itching after a few days of use. PitROK did the business, no itch, no aggravation. I will use this from now on. At last I found one that works."